R
uler of Kings II is a
FREE
, asynchronous
(does not require dedicated time)
, and
very easy to learn
online text based role-playing game ("Text RPG" for short) that caters for those who
love to read medieval fantasy
while building up a character and dictating how it turns out - just like an author. In other words, you play a game that is writing a medieval fantasy novel in the background! "ROK II" as it is known for short, uses custom codes created by a veteran Game Master for you to
play 24/7
without the need to wait for other players or a Dungeon Master.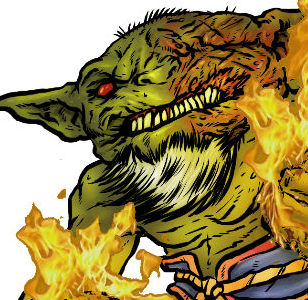 Text RPG Descriptive Writing
R
OK II allows contributive input which means that Players can help decide what happens to the main Scenario or in game Quests. Remember the days of MUD, Zork, Wizardry, etc.? ROK II is similar but on steroids as well as it offers so much more because it is multi-Player interactive!

Short History
R
OK first started as simple online battle script where you create armies and fought against other Players or the server using text based strategy. It further developed to what we called, "ROK I" by adding more options to play as a lone Character. The latest version is ROK II, which brings together Text RPGing, Play by Post, interaction, controlling armies, and a great interface that allows you to feel as if you are playing a Tabletop Medieval Fantasy Game without needing a Game Master or even other players present!